Robert Frost Images Photos
Source:
upload.wikimedia.org
---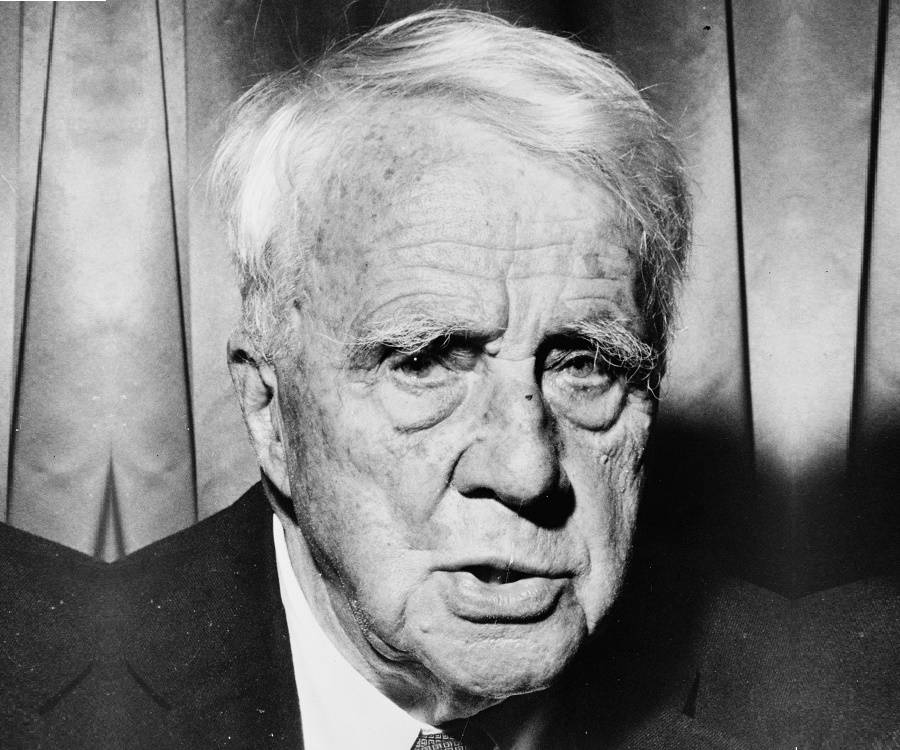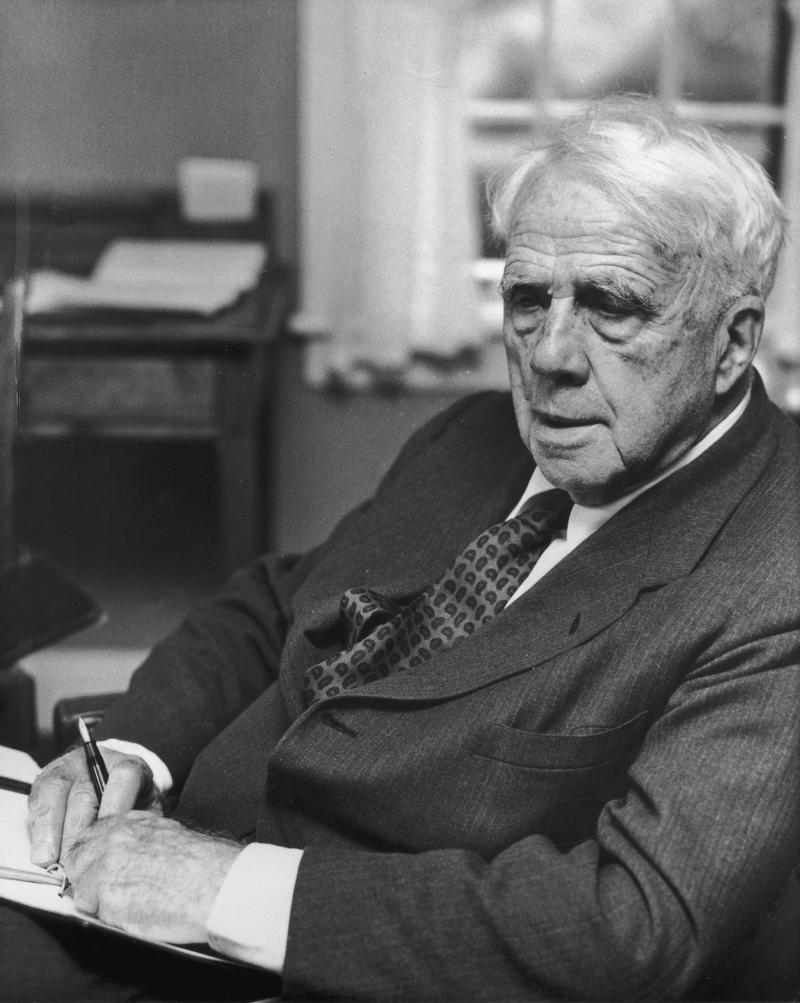 ---
Write your comment about Robert Frost
---
Amabara Ezekiel
: Wisdom on the street of gold. Robert was schooled in solomon's palace.
---
Richard C Martin
: Probably my favorite poet, certainty the most read.
---
Tarantello
: I love this poet, He is good poet and writer.
---